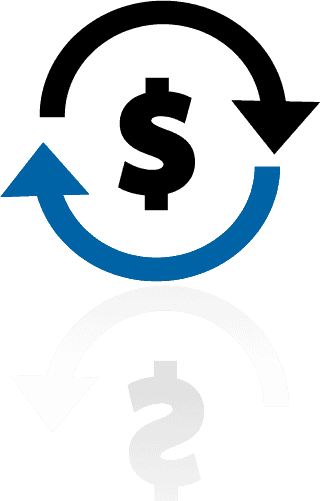 WE BUY, EVEN IF YOU DON'T
If you are thinking about selling your car, we'll give you an offer. Any make, any model, & even if you don't buy with us!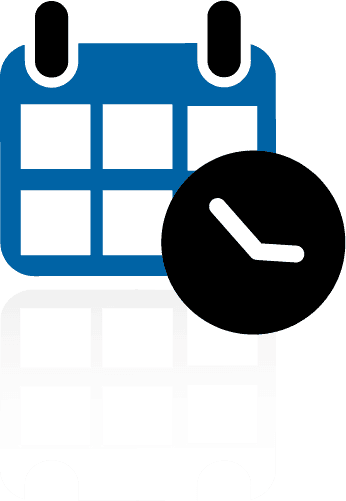 QUICK & EASY PROCESS
We'll have your online estimate on the table & on time, letting you know where you stand & helping you move forward.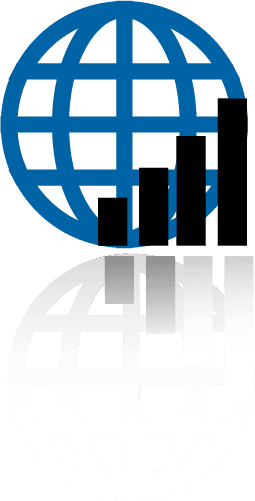 THE BEST OFFER AROUND
The price we'll give you is going to be the best you'll get anywhere. We pay fairly & competitively & are willing to prove it.
SKIP THE GAMES & THE GUESSWORK WHEN SELLING YOUR CAR
You'll get the most money for your current vehicle right here at the Valdosta Toyota Buying Center. We have an urgent need for pre-owned vehicles – all makes, all models. It doesn't matter how much you owe… it doesn't matter if you're driving a lease… we can buy that vehicle and make you a solid cash offer for it today.
Get the highest cash offer around! We base our on appraisals on real-time market data that surveys every vehicle for sale – and recently sold – within 250 miles, so we stand behind our numbers. However, if you find another dealer that offers you more than we do using the same parameters, bring us the written offer, and we will match it. Just get started by typing in your vehicle's information into the green bar above, answer a few questions, and you are that much closer to a cash payout on your car. Get your instant online offer, then schedule your visit to the dealership to have your final appraisal to confirm the information you provided and our final offer.
So get started now! You simply enter some vehicle information, and we will take it from there and get back to you with your next steps. Remember… you are under no obligation. You can turn down our offer and our offer stands for 7 days, whether you buy from us or not.
Prefer the old fashioned way from start to finish? Just come visit us during regular hours for your free, in-person appraisal. Or do you want to consider purchasing another vehicle while you are working with us? Getting started by clicking the buttons below to shop our current inventory.