ATTENTION:
Please exit this session and use any browser other than Internet Explorer.
The site is likely to not function properly in Internet Explorer
since Microsoft officially ended support.
What is Good Mileage on a Used Car?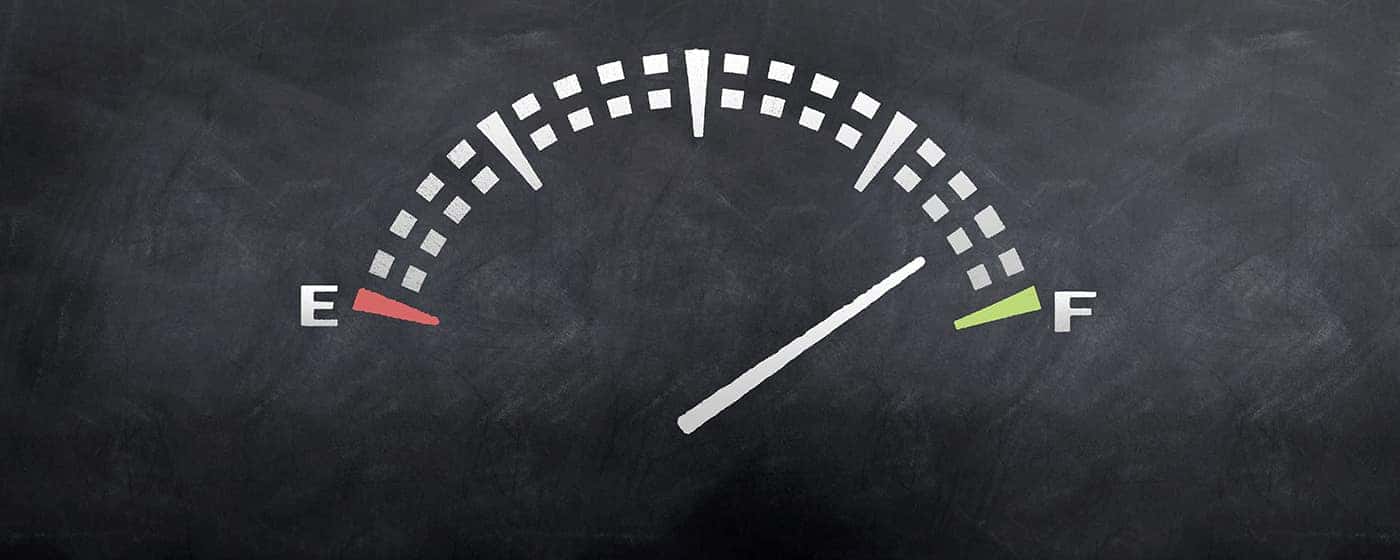 When you're buying a used car, finding one with low mileage is the most important factor, right? Not really. While mileage is important when you're choosing a pre-owned car to drive from Thomasville to Tallahassee, it's a bit more complex than that. Sometimes a car with over 100,000 miles might be the right deal for you. How is that possible? Keep reading to learn what's good mileage for a used car.
How to Make a Good Used Car Choice
Here are some other factors besides mileage to consider when choosing a used car:
Is the used car a certified pre-owned? If so, you will be buying a car that's undergone extensive inspections and refurbishing. CPO cars often include a warranty, making them a less risky purchase.
If you're deciding between similar cars with roughly equal mileage, opt for one made in the 2010s. Improved technology often means a car that will last longer.
Check the maintenance records. A car with more mileage that's been regularly maintained is usually a better deal than a lower mileage used car that hasn't been well maintained.
Do your research and find out what model generations have fared best for the make and model you're considering.
Get a Vehicle History Report for an accurate history of collisions, repairs, police and DMV records.
Ask questions about where the car has been primarily driven. Highway miles versus city miles in Albany make a difference, as does climate. Humid environments tend to speed up a car's wear and tear.
Mileage vs. Age
Is there a difference between a car that was driven 30,000 miles in eight years and one that's three years old with 50,000 miles? There is. The car that's older but has been driven fewer miles has better mileage. More miles driven in a shorter time equals more wear and tear.
Find a Great Used Car at Valdosta Toyota
When you're looking for a used car with good mileage, start your shopping at Valdosta Toyota. Our large inventory of used vehicles includes everything from certified pre-owned to inexpensive high-mileage cars that still have plenty of life in them. Pay us a visit and we'll find the right used car for you.