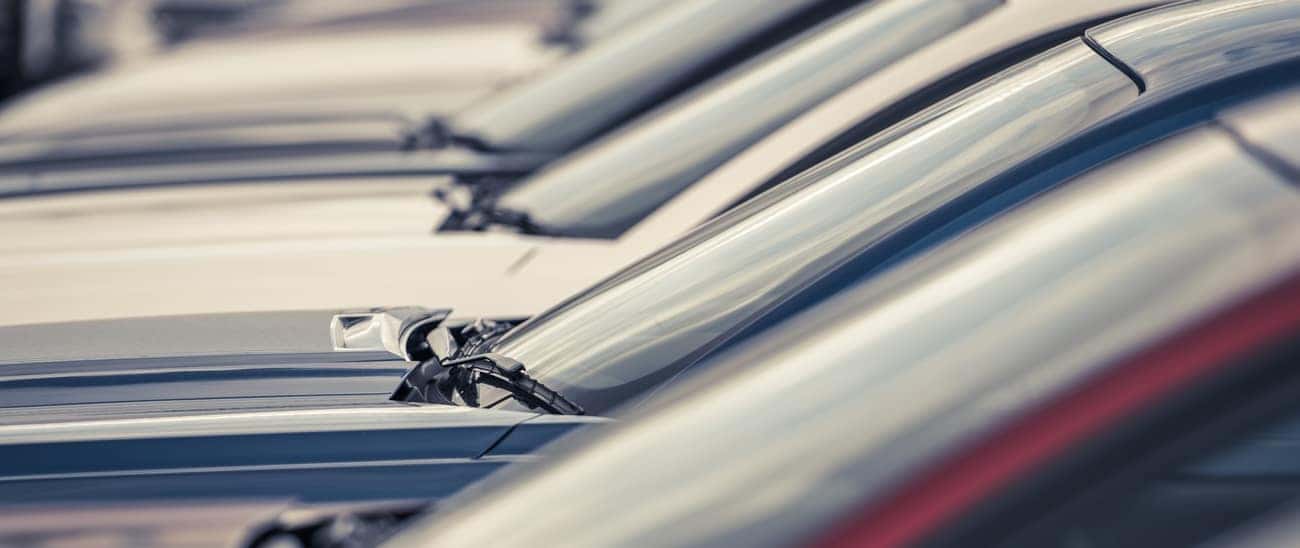 Are you in the market for a used Toyota vehicle, but can't decide between buying CPO vs. used? There are many Thomasville and Tallahassee car buyers in the same boat as you. Both CPO and used will fall under the "used" category, but there are major differences between used and certified pre-owned that drivers should know about when shopping around for their next vehicle.
What to Know About Buying a Used Car
The major difference between new and used is that used vehicles had previous owners driving the vehicle. Not to mention, it varies when it comes to the model year, mileage, and number of previous owners. Because they are used, the vehicles are priced at a lower cost than new Toyota vehicles and certified pre-owned vehicles. To make things more affordable, we have a large inventory of used cars under $10,000 for sale in Valdosta. Since these are not new vehicles, Tallahassee-area car buyers will not have to worry about depreciation.
Keep in mind that while a vehicle with 100,000 miles or more may seem like a risk, many Toyota vehicles can last more than 200,000 miles with proper care and maintenance. Other things to consider:
Thoroughly inspect any used vehicle you're considering and take it for a test drive before making an offer.
Discuss any issues in terms of vehicle condition or performance that arise, to ensure the vehicle is fit for your needs and safe to drive.
Some cars and SUVs can last more than 200,000 miles with proper care and maintenance.
What to Know About Buying a CPO Car
Certified pre-owned vehicles can take part in our CPO program, where specific requirements must be met. These are the requirements:
The model year is within five years of the current model year
Generally, less than 80,000 miles, sometimes up to 100,000 miles
A multi-point inspection
Offered with extended warranties and/or limited powertrain warranties
When you purchase a certified used car, they are newer models with less mileage. Often, they come at a higher price than used cars, but they are still more affordable than getting a new car. For more updated features and technology to enhance your daily drives around Albany, consider a certified pre-owned vehicle.
Shop for Pre-Owned Vehicles at Valdosta Toyota
You now know the answer to the question, "What is the difference between used and certified pre-owned?" It's time to visit Valdosta Toyota! We'll explore our CPO and used vehicle inventory and help you find the model that fits your lifestyle and budget. We can't wait to get you behind the wheel of your next vehicle! Give us a call today for additional information, if you want to explore a used Toyota RAV4, one of our used Toyota pickup trucks, or you can schedule a test drive.
More from Valdosta Toyota
The Toyota Highlander is a three-row family SUV that comes with a strong engine, a spacious interior, and an excellent fuel economy for your Thomasville commute. The Toyota Highlander reviews consistently rank it as one of the best SUVs in its class, making it a popular choice among Georgia drivers. Learn more about the Toyota…

If you're in the market for a new sedan for your Thomasville commute, the 2021 Toyota Camry is one of the highest rated sedans. The Toyota Camry has three engine options for drivers to choose from at Valdosta Toyota— an available 2.5L hybrid engine that gives 51 city/53 highway mpg; an available 3.5L V6 engine that…

The 2021 Toyota RAV4 is a popular family SUV that has a large cargo area and strong performance capabilities for your Albany errands and weekend road trips. In addition to a fully-appointed interior, the Toyota RAV4 mpg has impressive ratings that will help you save more on fuel every year and go longer between trips…