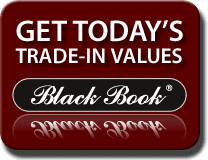 AFTER HOURS EMERGENCY PHONE, CALL HOMETOWN WRECKER:
(229) 244-9263 OR (229)740-1360

Collision Center Technicians
Charles Brooks, Brawn Williams, Robin Merritt, Glen Williams, Matt Starr, Sam Hawke, Eddie Hewett, Tony Zipperer.
Valdosta Toyota-Scion
We have been proudly serving Valdosta and surrounding communities for over 30 years, including serving Tifton, GA., Thomasville, GA., and Albany, GA. as well as serving Tallahassee, FL. and Lake City, FL. and remain dedicated to providing the best automotive experience in the area.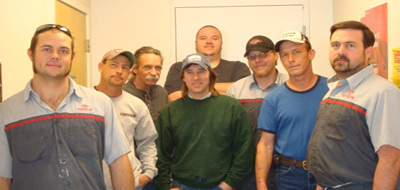 Collision Center Technicians
George Padger, Scott Gordon, Glenn Williams, Tony Zipperer, Matt Starr, Brawn Williams, Eddie Hewett, Charles Brooks.